Rivus Construction's team is dedicated to providing the best possible customer experience.
Meet the team that will make your vision a reality.
JUAN FERNANDO GOMEZ
FOUNDING PARTNER /CEO
I have been in Real Estate and Construction for 13 years now. But Construction is my passion. I am married and have 4 boys. We enjoy family trips here in the US but also internationally. My favorite time of the week is pizza Fridays with the family.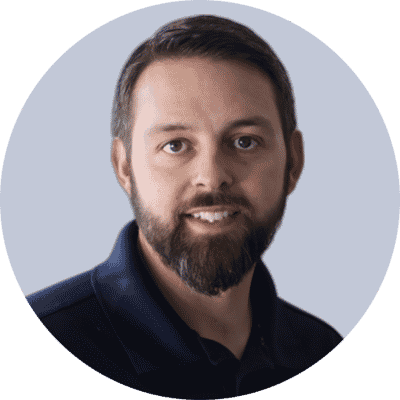 DUSTIN HARE
OPERATIONS MANAGER
I joined RIVUS in 2016 because I could tell that Juan and Andres were quality guys who had a strong business model for success. This has proven to be the case ever since. I have always enjoyed new home design and construction.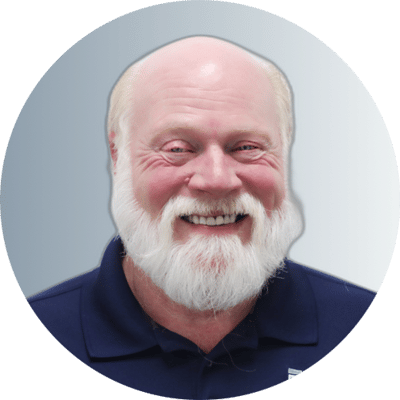 PETE PICKERING
OFFICE MANAGER
I began working with RIVUS, LLC when I retired from teaching high school math in 2015. It was an opportunity to supplement my income in a position I felt comfortable in. I am very active with church activities and enjoy the company of my family, so free time is very limited, but when I have the opportunity, I go on day trips on my motorcycle through the mountains of North Carolina.  I continue to follow my childhood team in the Premier League, the Magpies of Newcastle United Football Club.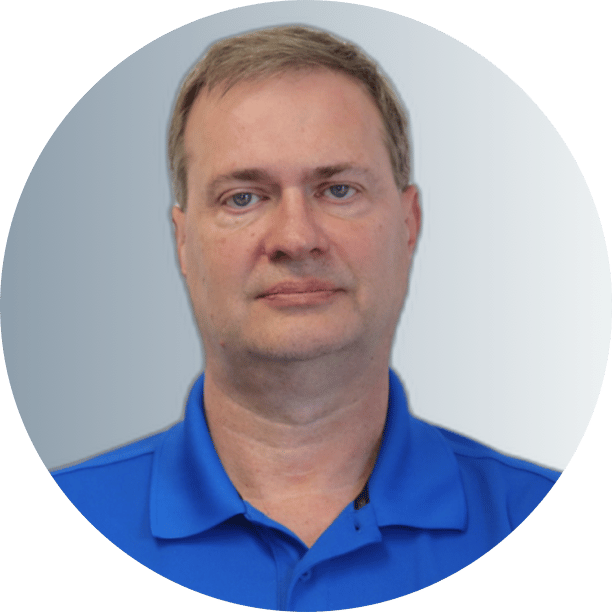 CHRIS ESTES
PROJECT MANAGER
I bring to Rivus over 27 years of experience building beautiful custom homes. I am a proud father of two and a big Carolina Panthers fan. When not working, I enjoy woodworking, watching sports, and playing golf.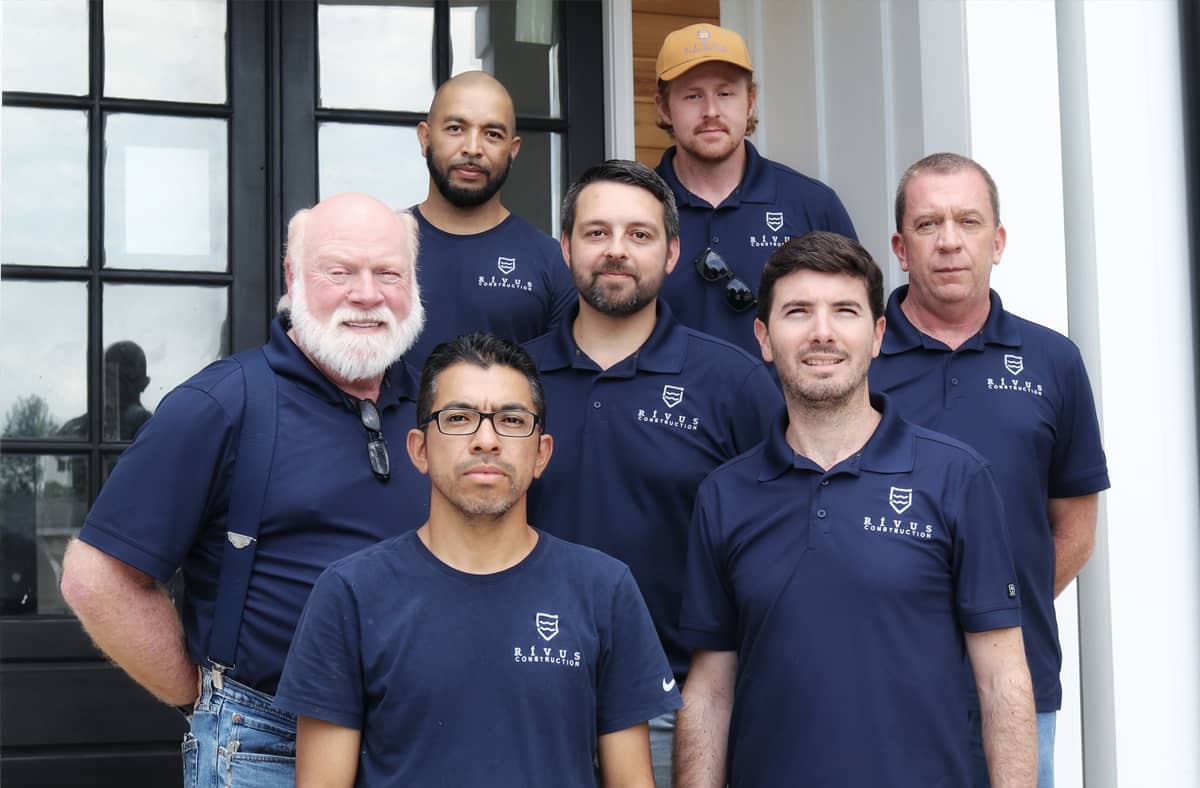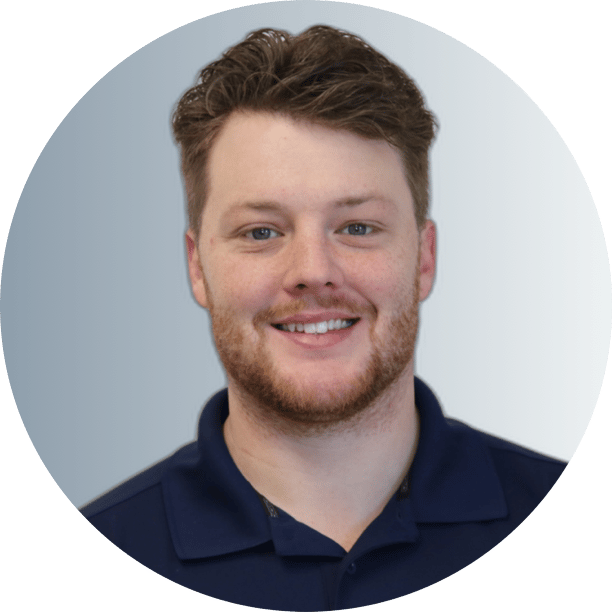 LANDON BURKHART
PROJECT MANAGER
I have four years of construction experience prior to joining Rivus Construction. I am a proud NC State University graduate! Happily married to a wonderful lady who shares strong family values. We enjoy many outdoor activities, friends and traveling.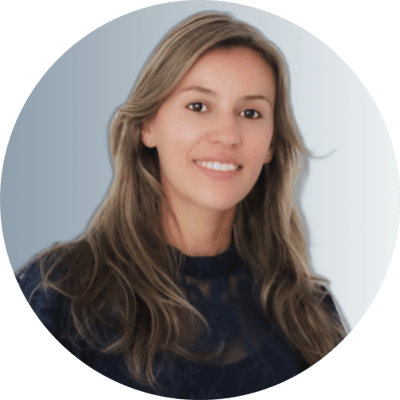 ANA MARIA DUARTE
INTERIOR DESIGNER
I'm Juan's wife and have enjoyed being part-time here since Rivus started. I am a mother of 4 boys, I love music and dancing. My favorite quote is "Design is so simple. That's why it's so complicated" by Paul Rand.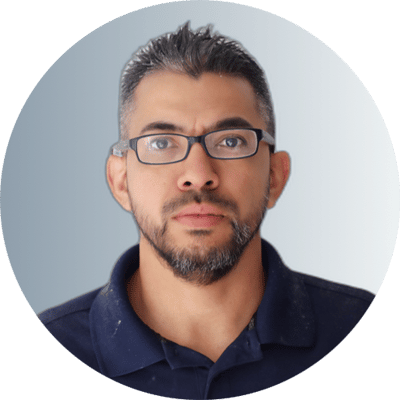 WALTER GODOY
FIELD NINJA
I Joined Rivus in 2017 to help with all things field tasks. I initially met Juan in 2014 when I was working for one of his subcontractors. I like to come to work and ensure things are getting done. I am a family guy, so I spend my time with family and friends. I like to follow soccer and enjoy a good time with friends.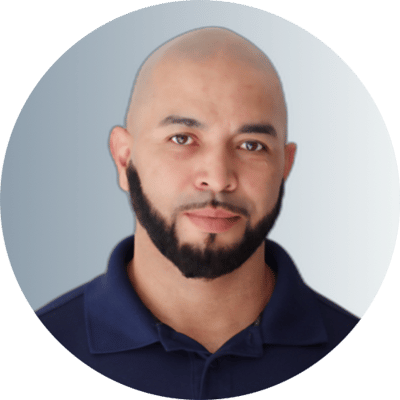 ANIBAL GODOY
FIELD NINJA
I started working at Rivus in 2019 part-time. After 2 months, I saw this could be a great place to work full time, so I made the switch. I have been married for 12 years and have 4 kids. I like playing soccer, working out at the gym, and travelling to the beach. 

Respect
We believe respect is a workplace value. It promotes a professional work culture between our team and client's needs.

Teamwork
We are passionate and committed about what we do to help you make the right choices throughout your build. Teamwork collaboration is what makes us succeed.

Integrity
We have strong work ethics and believe in honesty and trust. We are reliable and deliver what we promise.


Communication
We are honest and open and strongly believe clear communication is the key to a successful build. We listen to what you want to help deliver your project.


Reliable
We are true to our values and accountable for our actions. You can count on us as professional builders to stay true to our word. We are committed to helping you.
​Download your free guide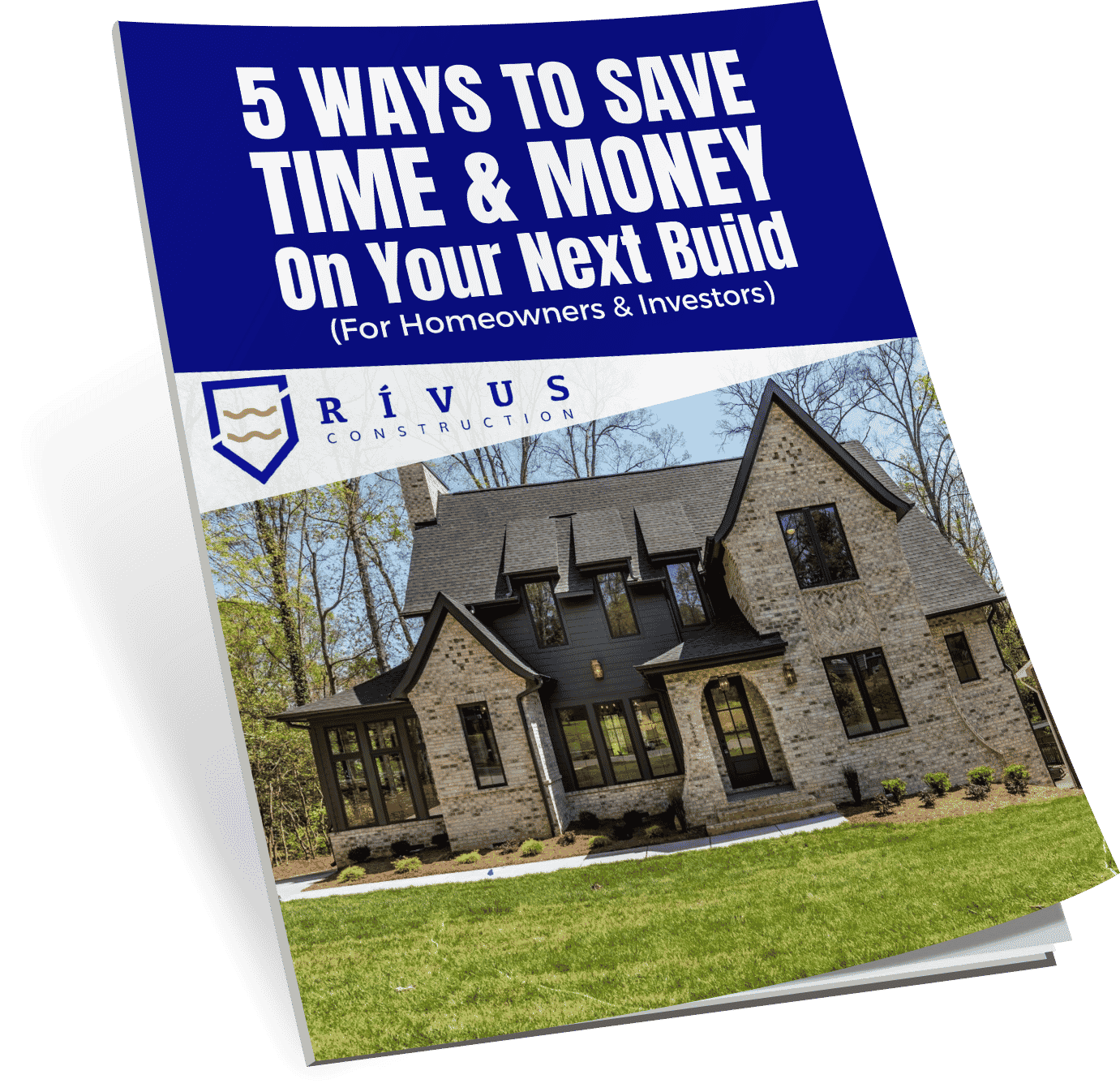 Your home is an essential place for you and your family to relax and make unforgettable memories together.
We have compiled a FREE GUIDE to help you start and thoroughly enjoy the journey towards your dream home.
DOWNLOAD IT NOW!
​REQUEST A FREE CONSULTATION
Welcome to Rivus Construction services, we are very excited to hear about your new construction project ideas. The questionnaire and checklist below is to gather information to find out what's most important to you and your new project. We want to make sure we take all your information into consideration to create the best building experience possible. Thank you for taking the time to fill out this form.