Thank you very much!

Your PDF has been delivered to your email inbox.
If you are planning to build your dream home for your family, take advantage of your FREE and no-obligation consultation (worth $300).
When you are ready to build your home, this consultation with our team will most likely be one of the most valuable resources to help you make the right decisions.
What You'll Cover With Our CEO Juan Fernando Gomez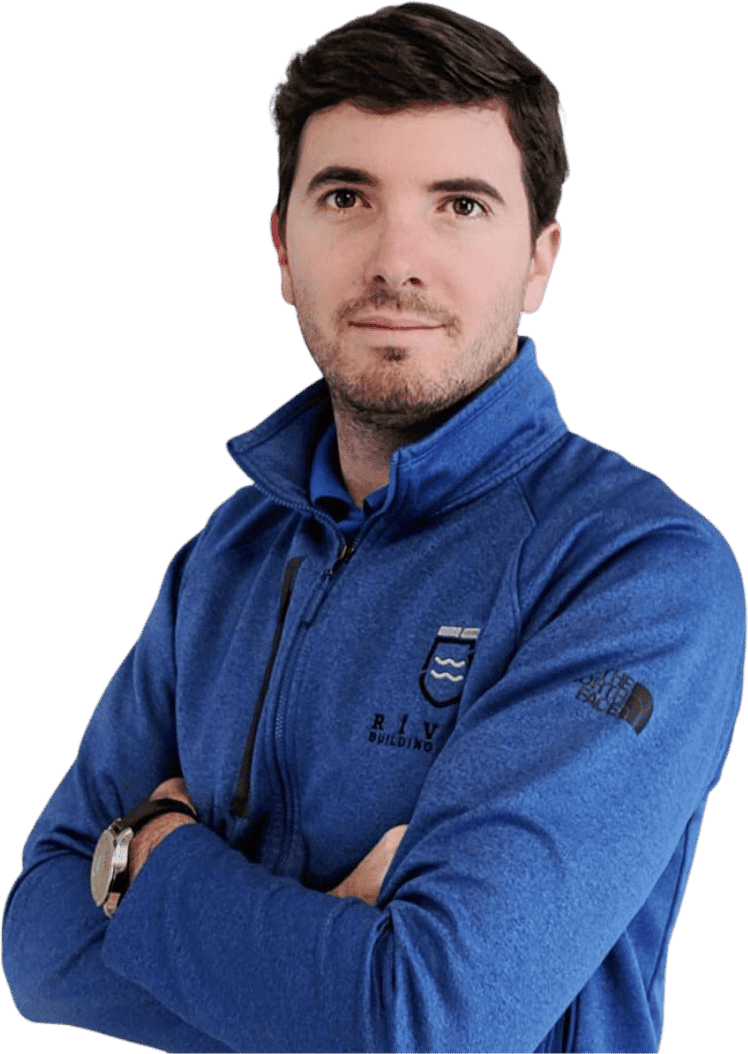 Director Consultation
Site Walk-Thru and Inspection
Selections Checklist & Comparison
Estimate and Budget Scope
​Timeline Estimate and Move-In Date Expectations
Connection to our Preferred Partner Network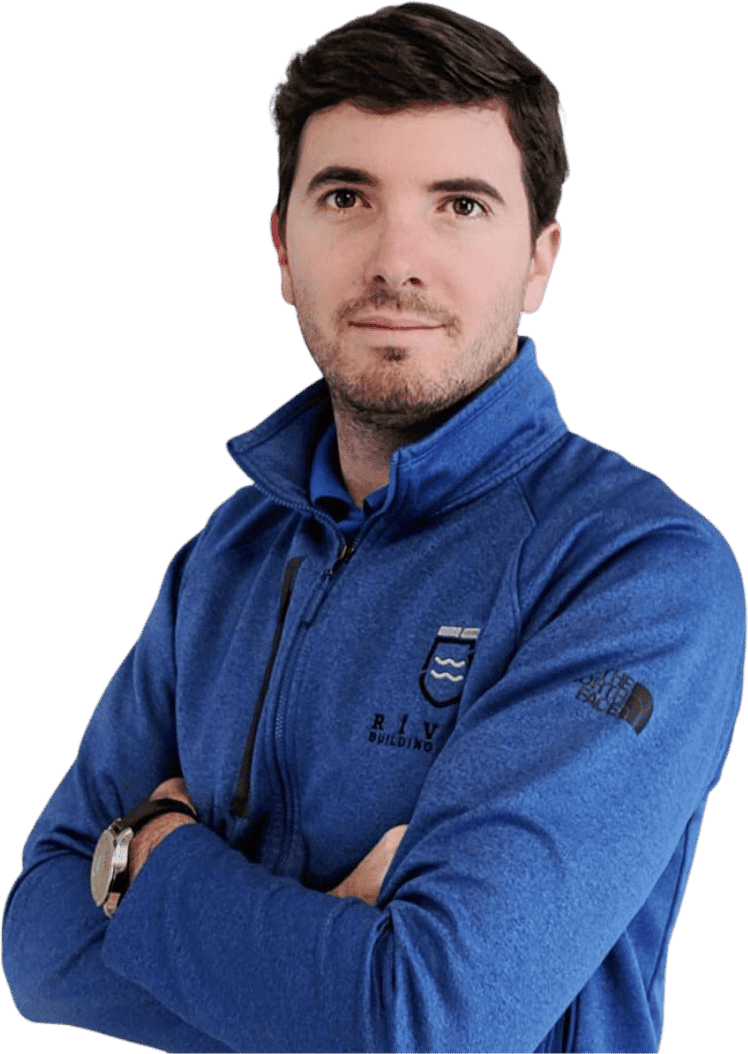 guarantee
We guarantee to keep you in the loop every step of the way. With our experience and expertise, we will work collectively throughout your project, from scheduling and planning to project completion. This is our guarantee to you.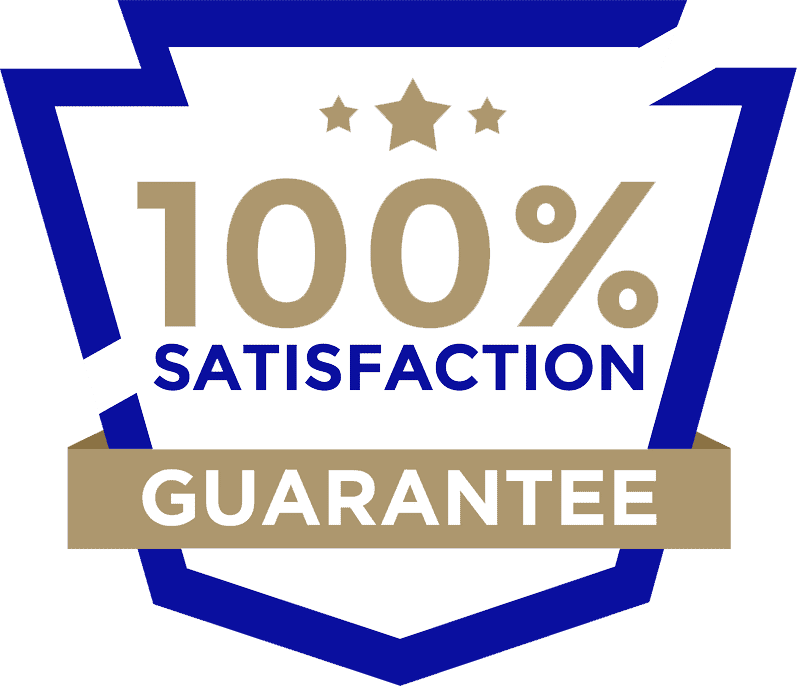 WARRANTY

Reduce your risk with 2-10 Home Buyers Warranty® structural home warranty coverage. This coverage ensures that builders are protected and increases the overall value of the home in a competitive market. Paying out over $250 million in structural defect claims, 2-10 HBW has helped our builders protect their business and customers with a home builders warranty. Our home builder warranties are HUD-approved and fully transferable. We provide the most comprehensive risk management programs in the industry.

QUALITY

We are a professional, experienced and trustworthy team who have worked together with our specialized trades for many years. We only use local quality sourced products and sub-trades with whom we have a strong relationship with and can trust. When you build with Rivus Construction, you are guaranteed high-quality workmanship every time!

BUDGET

We will be honest and upfront with you about your budget. We work with you to give you options for your build based on your financial plans. If changes happen along the way, we will ask you to sign and approve the variation. It is important to us to make sure your build meets your needs.