There are many benefits of having a granny flat, whether as a guest house, to rent out or use as a home office.
We have even coined the term – Teeny flat. It's a practical way to get your teenagers out of the house.
They love it, and you will love it.
Maybe you are starting to work from home like many in the Covid-19 era and need more space. It can be super hard to work in the same house you live in, and a granny flat can be the answer.
Many people need a gap from where they work and live. Being able to step out of your front door to another building makes such a difference. When you have friends and family to visit, a granny flat provides the extra space you need to accommodate them.
We are also seeing families adding granny flats for elderly relatives.
As a separate structure from your main property, we can help deliver the build to meet your expectations and needs.
Have a chat with Dan to discuss your ideas about having a granny flat.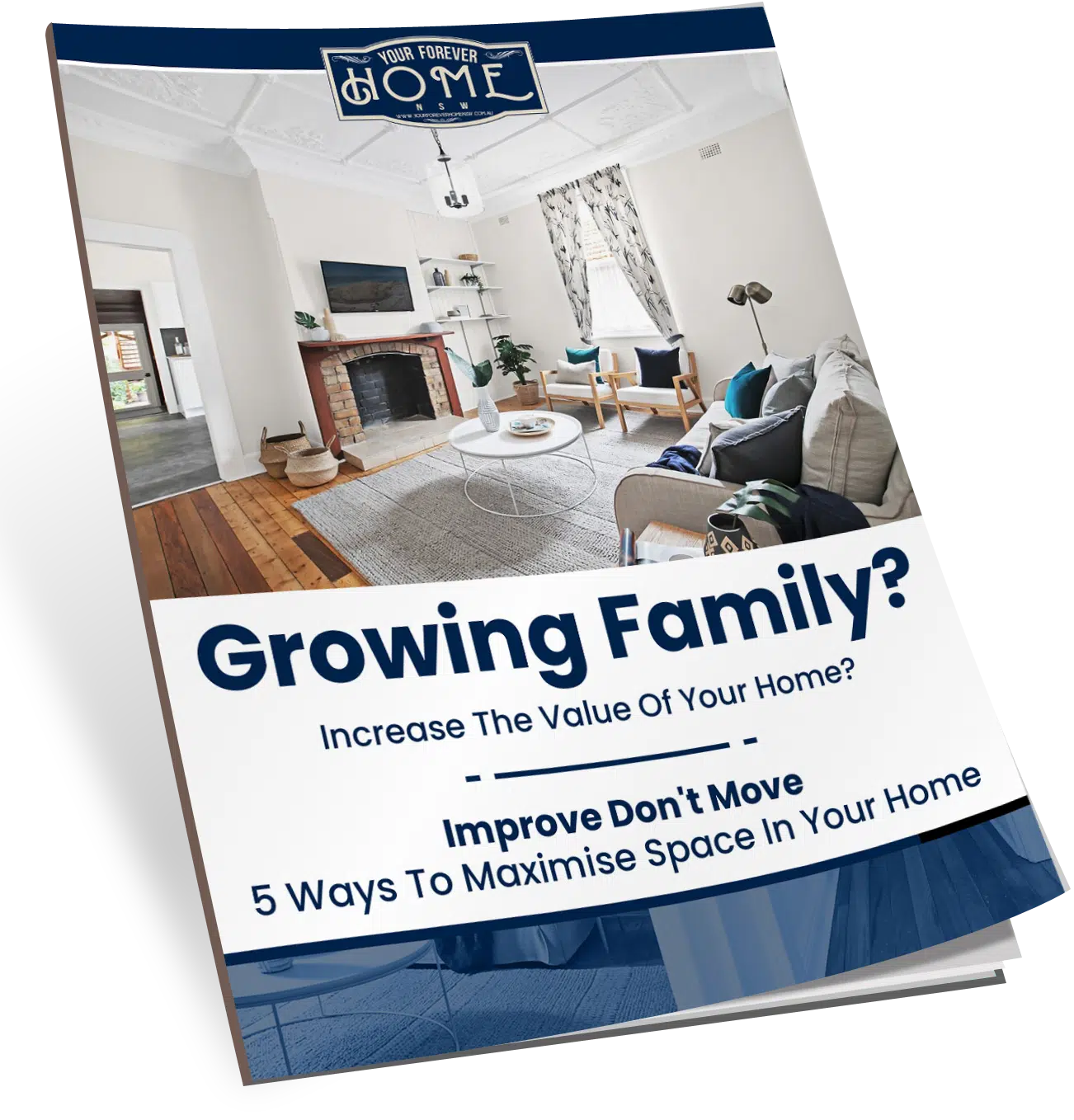 WHY CHOOSE US
Rivus Construction provides excellent customer service with exceptional communication, and a transparent building process. We strive to achieve your complete satisfaction and to exceed all your expectations from concept through completion.


Respectfulness
We will treat your home and its surroundings with respect. We encourage a clean well-presented site.


Creative Solutions
We are forward thinkers, constantly considering fresh solutions and options to get you the best possible result.

Commitment
We are committed to providing you with the best outcome for your investment.


Safety Is Our Priority
Rivus Construction is dedicated to ensuring a safe work environment on every building project. The safety of all staff, contractors, customers and site visitors is paramount.

Quality Assured
We provide a consistent level of quality in our services and plan systematic checkpoints throughout your project to give a high standard of quality assurance.


We pride ourselves on our excellent working relationships with our trusted partners. We work only with the best quality contractors through every stage of your build to ensure zero defects.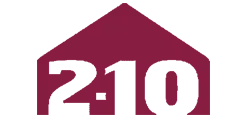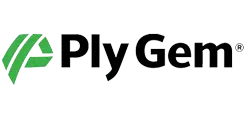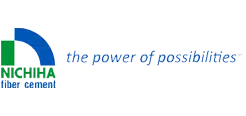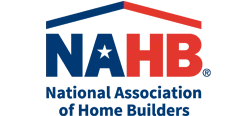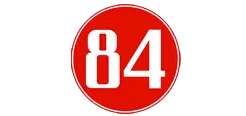 SEE WHAT OTHERS ARE SAYING
It's all good hearing from us, but it's our clients that tell the real story. Read some of our testimonials below and if you would like to speak to a previous client just reach out and we will put you in touch.


"I could not be any happier with the quality, professionalism, and attention to detail that Rivus provided me. The house came out much better than anticipated and was completed on time.
Their use of technology allowed me to keep track of progress without having to constantly go to the job site.
I am actively looking for more projects and will he working with Rivus again. Thx Guys"
- Mike F

 

"We purchased our home over the summer and love it. Juan met with us on several occasions and answered all of our questions.
He has been of assistance several times post move in. Love the materials used in our home, from countertops to hardware to flooring.
The way the home was built was carefully thought out and made to live and make life easier. Will definitely recommend to family and friends."
- Ally K


"Just moved into our beautiful new home and so far everything has been amazing!!! The house is gorgeous and it's obvious the builder has been super attentive with every detail.
After our walk through, they quickly fixed a few minor things (when I say minor, I'm talking about a paint scuff here or there from open houses) and walked us through our warranties.
They also encouraged us to reach out whenever if we ever had questions or concerns and said they are always happy to pop by!"
- Stefana Gray S
How We Work With You
Engaging your builders early in the project will save you time and money. We want to assure you that working with Rivus Construction will be smooth, enjoyable and stress-free. Here is an outline of how we will work together.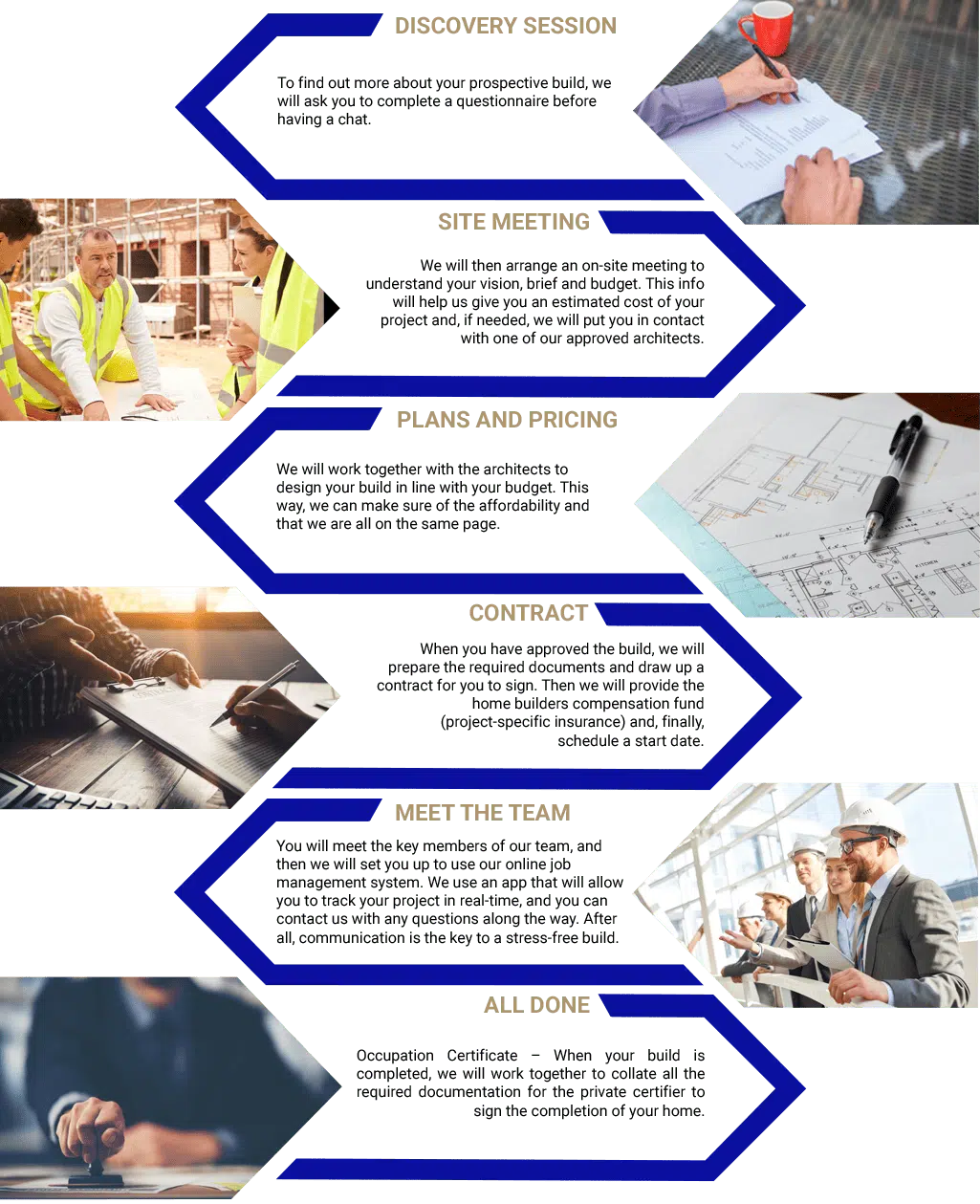 ​Download your free guide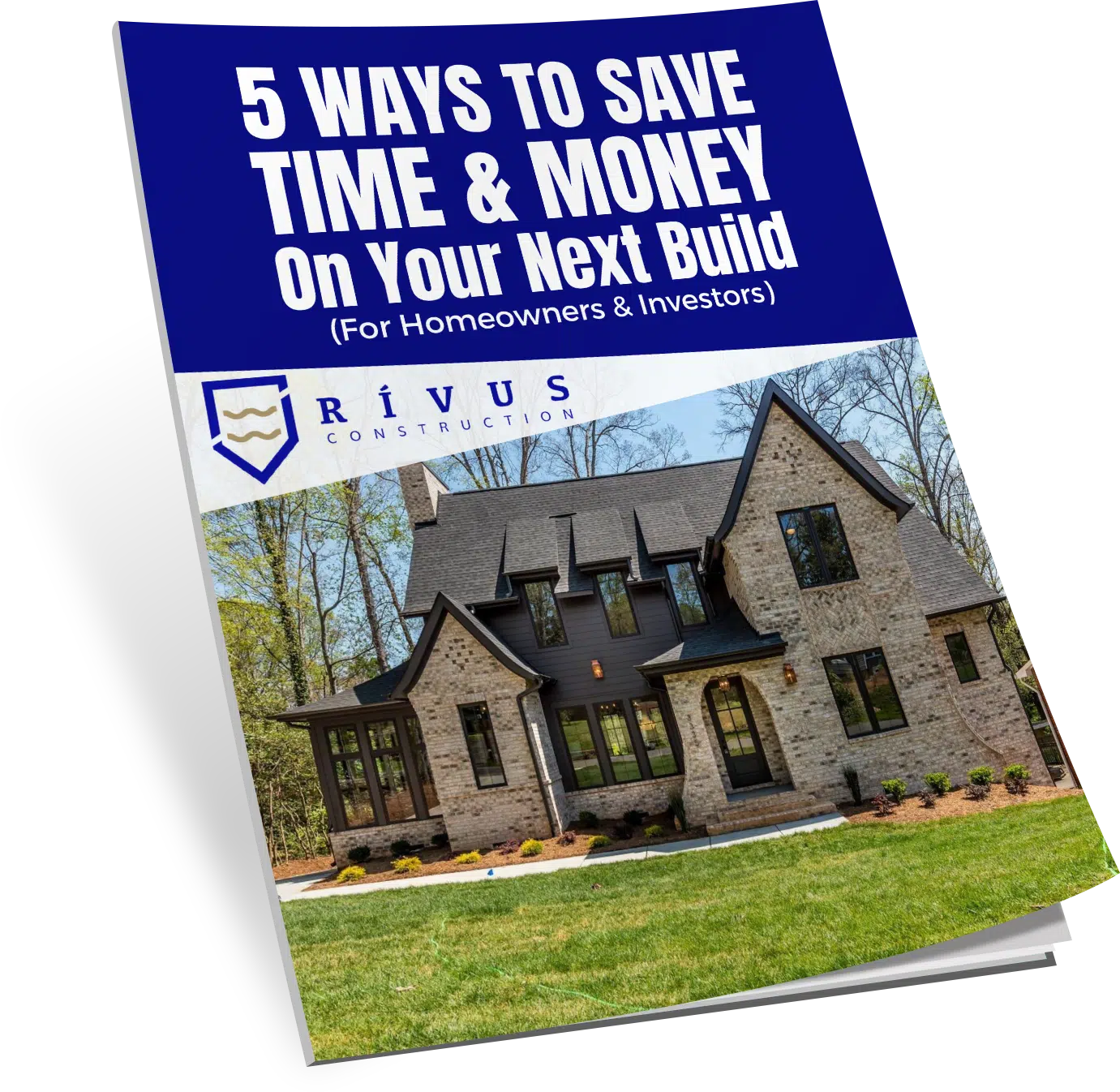 Your home is an essential place for you and your family to relax and make unforgettable memories together.
We have compiled a FREE GUIDE to help you start and thoroughly enjoy the journey towards your dream home.
DOWNLOAD IT NOW!
​REQUEST A FREE CONSULTATION
Welcome to Rivus Construction services, we are very excited to hear about your new construction project ideas. The questionnaire and checklist below is to gather information to find out what's most important to you and your new project. We want to make sure we take all your information into consideration to create the best building experience possible. Thank you for taking the time to fill out this form.
"*" indicates required fields