The Story of your Rivus Construction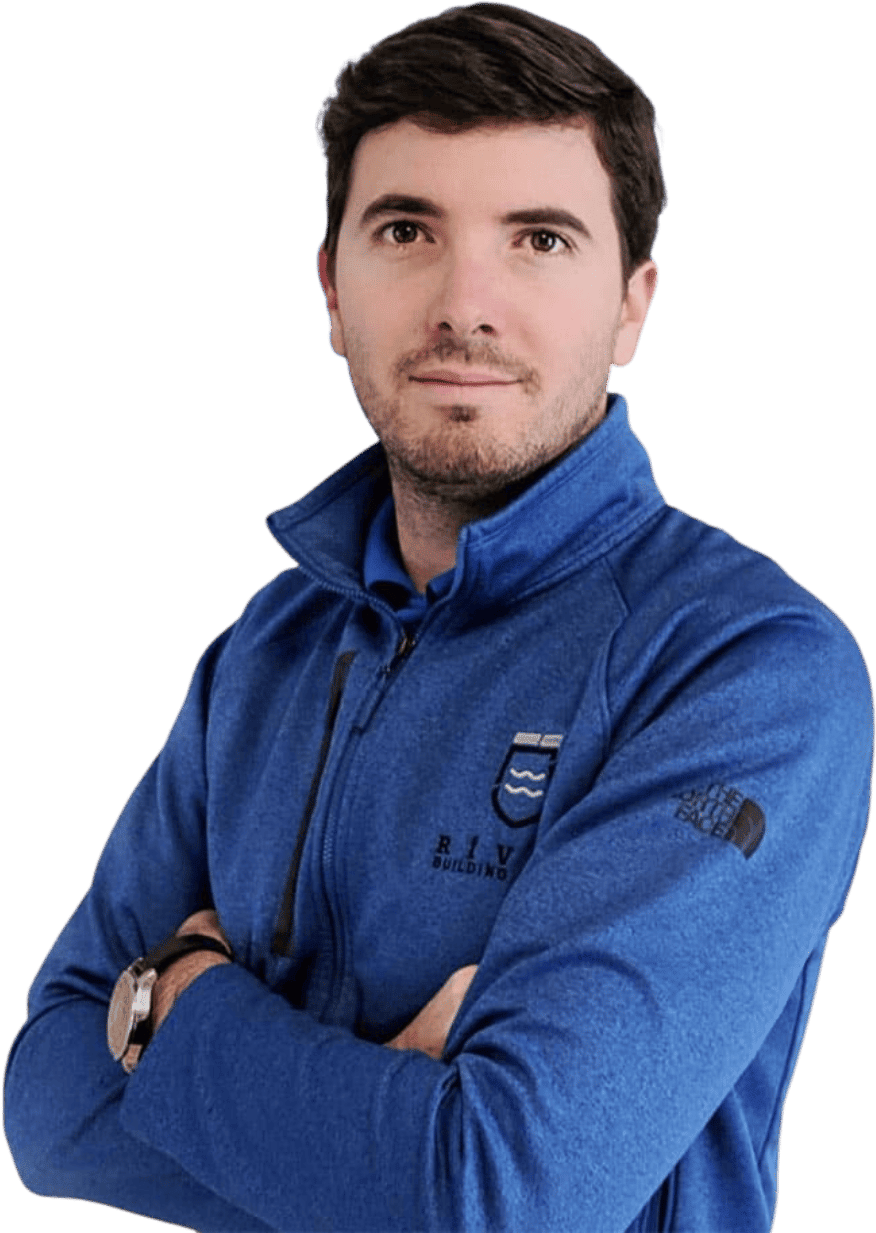 JUAN FERNANDO GOMEZ
FOUNDING PARTNER /CEO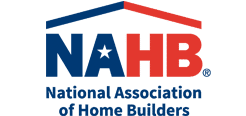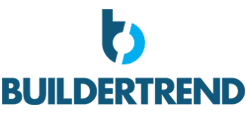 Rivus Construction was founded by Juan Gomez, in 2016, with the mission to deliver quality construction services to investors and homeowners looking to build their dream homes. A family-owned and operated business that provides remarkable customer service and assures a transparent process by forming a relationship with its clients.
With his grandfather as an architect and mentor, Juan's family has been in the construction business for generations. Juan's grandfather's last name is Rivera, Rivus in Latin. The name seeks to honor him for his support and for being a cornerstone in his life.
Juan Gomez has been working in the construction industry for over 13 years and has completed over 140 new homes and renovations.
In 2010, Juan and his brother Andres started investing in residential real estate, founding Property Redevelopment Group in 2011, a firm that still operates in Charlotte, NC. It is here where they realized the need to have a reliable builder to execute construction. They became licensed builders in 2012, and by 2016 RIVUS LLC was formed to serve investors and homeowners looking to build their dream home.
Rivus Construction takes pride in its work, taking care of every detail during the construction stage and after. Rivus Construction is a licensed, bonded and insured builder in the states of North & South Carolina.
Rivus Construction is a family-owned business with the mission to provide quality construction services that exceed customer expectations.
Rivus Construction focuses on respect, integrity, and reliability to build trust with customers and create lasting relationships. We strives to be the best in the industry by always improving its services and being responsive to customer feedback.

Respect
We believe respect is a workplace value. It promotes a professional work culture between our team and client's needs.

Teamwork
We are passionate and committed about what we do to help you make the right choices throughout your build. Teamwork collaboration is what makes us succeed.

Integrity
We have strong work ethics and believe in honesty and trust. We are reliable and deliver what we promise.


Communication
We are honest and open and strongly believe clear communication is the key to a successful build. We listen to what you want to help deliver your project.


Reliable
We are true to our values and accountable for our actions. You can count on us as professional builders to stay true to our word. We are committed to helping you.
​Download your free guide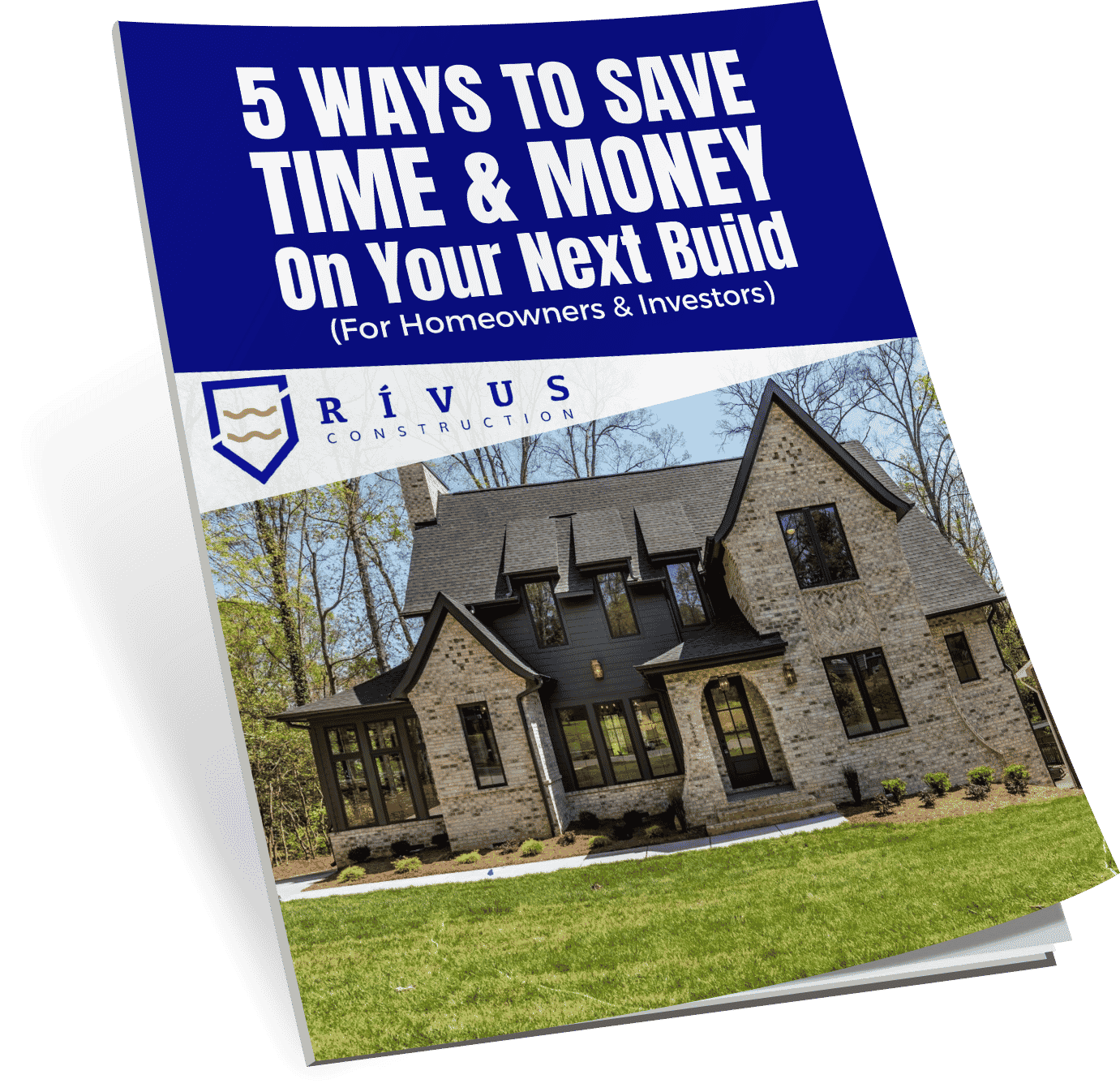 Your home is an essential place for you and your family to relax and make unforgettable memories together.
We have compiled a FREE GUIDE to help you start and thoroughly enjoy the journey towards your dream home.
DOWNLOAD IT NOW!
​REQUEST A FREE CONSULTATION
Welcome to Rivus Construction services, we are very excited to hear about your new construction project ideas. The questionnaire and checklist below is to gather information to find out what's most important to you and your new project. We want to make sure we take all your information into consideration to create the best building experience possible. Thank you for taking the time to fill out this form.