Are you starting a new construction project but concerned about unforeseen costs and budget overruns?
Starting a new construction project can be difficult and intimidating, especially when it comes to budgeting and finding the right people to work with.
Our free guide is intended to serve as a starting point for determining construction costs for your next project. It will present you with 5 simple points to consider to keep your build within your budget.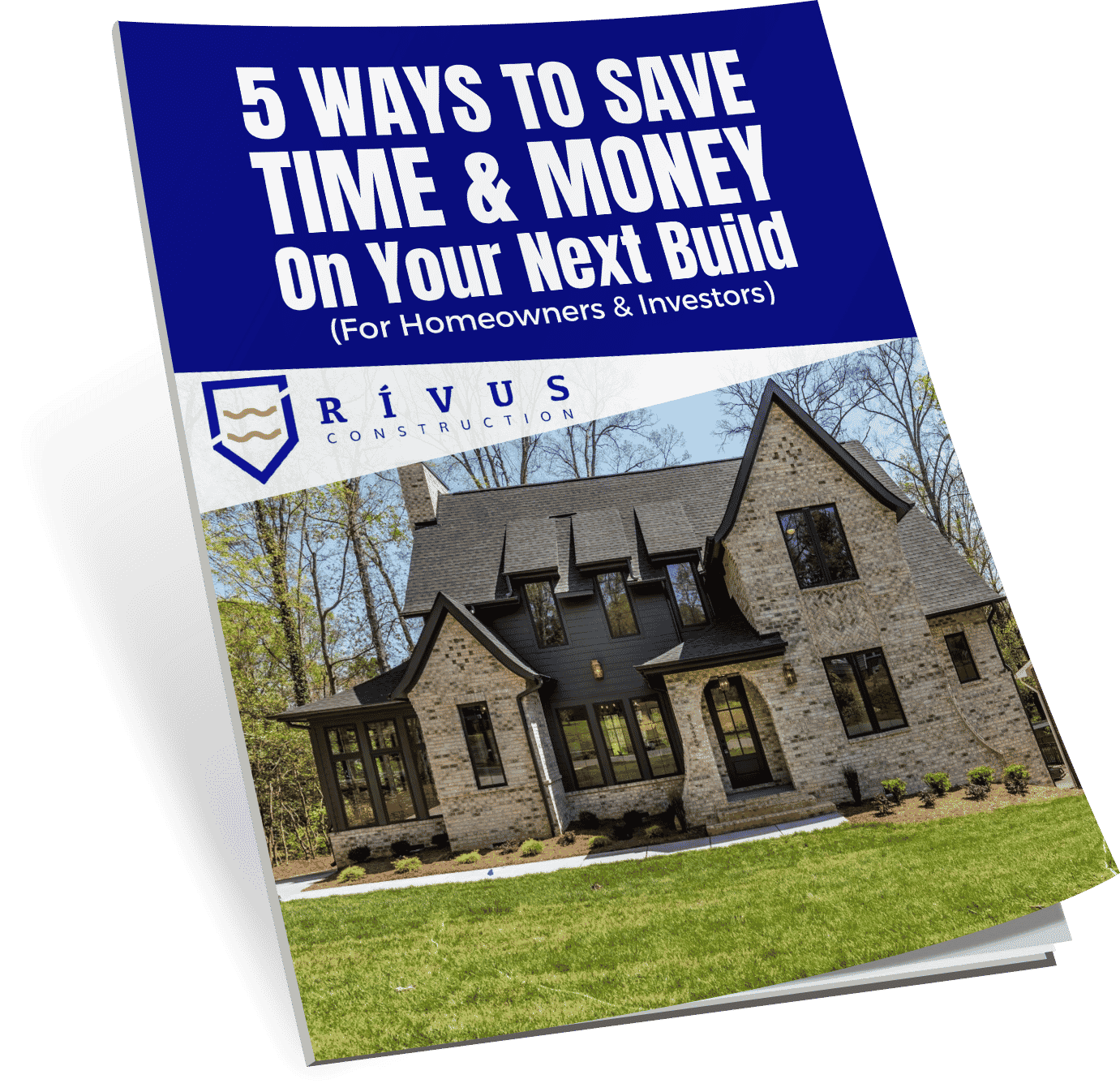 FREE Guide: 5 Ways To Save Time & Money On Your Next Build (For Homeowners & Investors)
Get ready to start your new build.
Download your free guide today.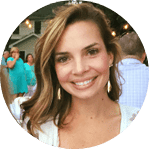 "Rivus is a fantastic company that is family owned and operated. Juan, Andres and their crew are amazing! Not only are they knowledgeable about all things construction, but they are trustworthy and that is something that you don't often find in the this industry.
They genuinely care about their clients an take pride in their product…so if things goes wrong, they make an effort to make it right. People helping people, its a beautiful thing!
Thank you Rivus for being in business with me! I look forward to many more projects together in the future!"

– Kerry C
FREE Guide: 5 Ways To Save Time & Money On Your Next Build (For Homeowners & Investors)